Welcome to the SITC 2012 Meeting Archive
Thank you to everyone who participated in SITC 2012! The meeting was once again a great success and one for the record books. Nearly 800 people from 27 different countries attended SITC 2012, making it the largest meeting in SITC history.
Browse through this archived SITC 2012 meeting website to view meeting presentations, press releases, photos, award winners and more!

All presentations are licensed under a Creative Commons Attribution-NonCommercial 4.0 International License.

Visit SITC's YouTube channel to watch video of The Checkpoints performing at SITC 2012!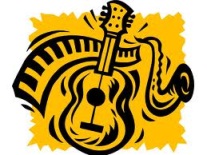 Get the latest news in cancer immunotherapy from SITC. Connect with us on: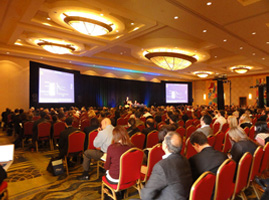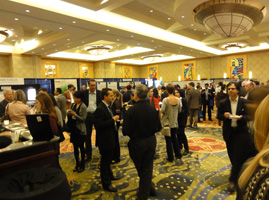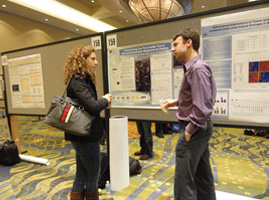 Go to SITC's YouTube channel to hear Annual Meeting Organizers talk about highlights of the meeting!
October 24, 2012
SITC Early Career Scientists Professional Development Session
October 24-25, 2012
SITC Workshop – Focus on the Target: The Tumor Microenvironment
October 25, 2012
SITC Primer on Tumor Immunology and Cancer Immunotherapy™
October 26-28, 2012
SITC 27th Annual Meeting
October 28, 2012
SITC Hot Topic Symposium: PD-1/PD-L1: Right on Target



SITC has opportunities and solutions available no matter what your goal!

SITC offers General, Marketing and Educational support opportunities for the Society as well as for all SITC educational programs.