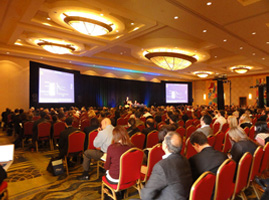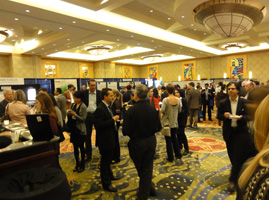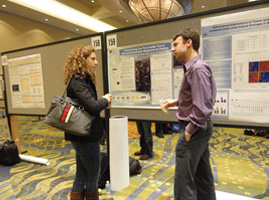 Go to SITC's YouTube channel to hear Annual Meeting Organizers talk about highlights of the meeting!
October 24, 2012
SITC Early Career Scientists Professional Development Session
October 24-25, 2012
SITC Workshop – Focus on the Target: The Tumor Microenvironment
October 25, 2012
SITC Primer on Tumor Immunology and Cancer Immunotherapy™
October 26-28, 2012
SITC 27th Annual Meeting
October 28, 2012
SITC Hot Topic Symposium: PD-1/PD-L1: Right on Target



SITC has opportunities and solutions available no matter what your goal!

SITC offers General, Marketing and Educational support opportunities for the Society as well as for all SITC educational programs.