Evening Networking Event
November 8, 2013
Harrington's Pub & Kitchen
National Harbor, MD
Early career scientists were invited to meet their colleagues in the field of cancer immunotherapy at an informal networking event from 8:00 pm - 10:00 pm on Friday, November 8. All students and early career scientists were invited to attend this FREE event which took place at Harrington's Pub & Kitchen, located at 177 Fleet St. National Harbor, MD 20745.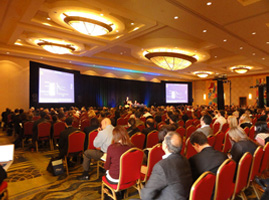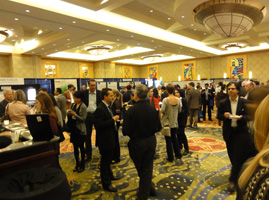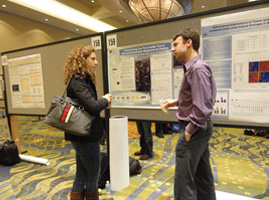 Support Information
Thank you to all SITC 2013 supporters!

Confirm your support for SITC's 2014 programs today! Click here for more information.