Keynote Speakers
Suzanne L. Topalian, MD
Johns Hopkins University School of Medicine
Richard V. Smalley, MD Memorial Award and Lectureship Recipient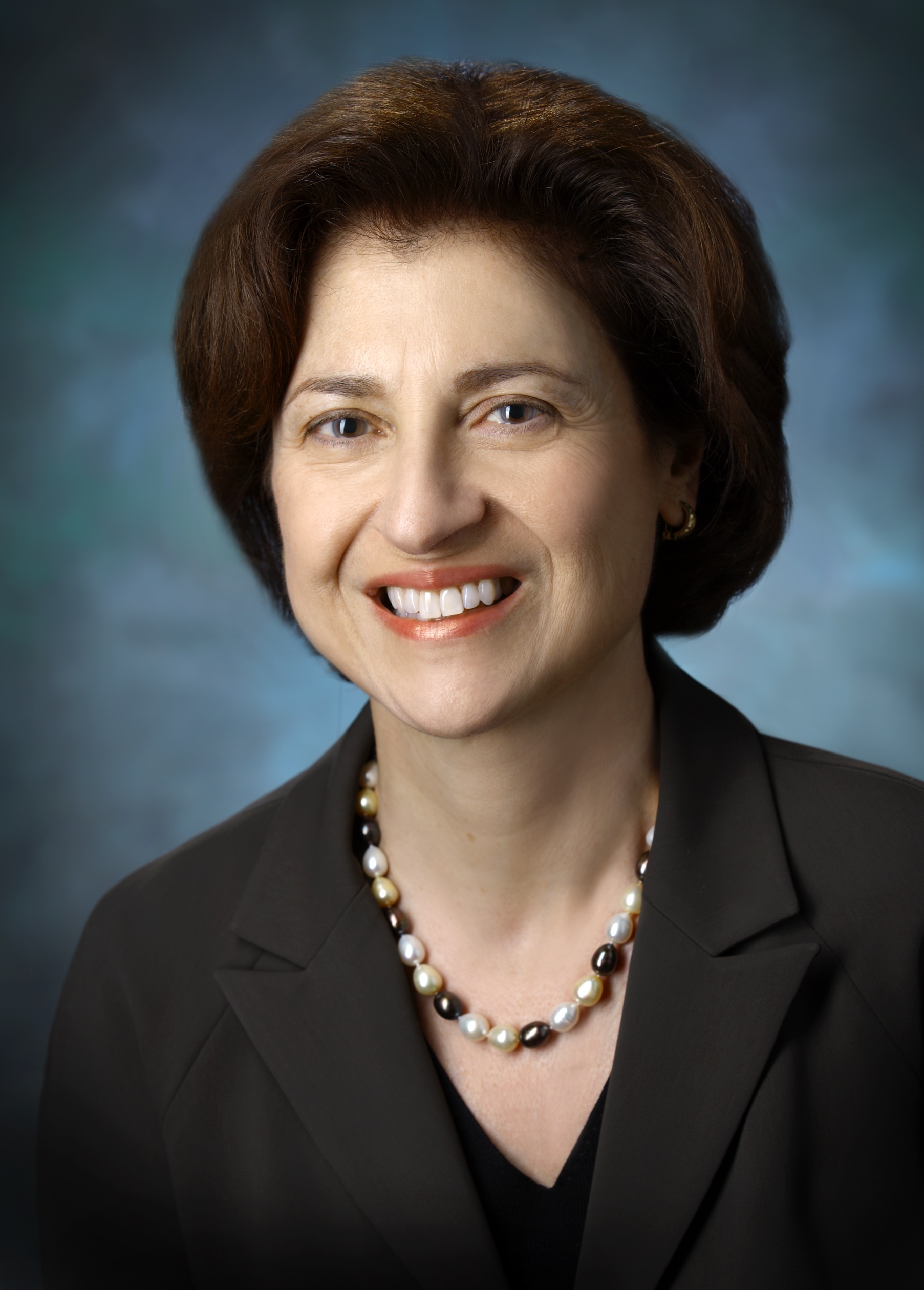 Dr. Topalian received her medical degree from the Tufts University School of Medicine and completed a general surgery residency at the Thomas Jefferson University Hospital in Philadelphia. She was a research fellow and then a Senior Investigator in the National Cancer Institute, NIH. She joined the Johns Hopkins faculty in 2006 to become the inaugural director of the Melanoma Program in the Kimmel Cancer Center. Dr. Topalian is a physician-scientist whose studies of human anti-tumor immunity have provided a foundation for the clinical development of cancer vaccines, adoptive T cell transfer, and immune-modulating monoclonal antibodies. Her current research focuses on manipulating "immune checkpoints" such as PD-1 in cancer therapy, and discovering biomarkers predicting clinical outcomes. Dr. Topalian has received numerous awards for these contributions. She was named one of Nature's 10 in 2014, and received the Karnofsky Award from the American Society of Clinical Oncology in 2015. Her work has opened new avenues of scientific investigation in cancer immunology and immunotherapy, and has established this treatment approach as a pillar of oncology.
Honors & Affiliations
Dr. Topalian has received many awards and honors, including recognition in "Nature's 10: Ten people who mattered this year" (Nature 2014, vol. 516); David A. Karnofsky Memorial Award and Lecture, ASCO (2015); Estela Medrano Memorial Award, Society for Melanoma Research (2015); Dr. Thierry Jahan "A Breath Away from the Cure" Award, Bonnie J. Addario Lung Cancer Foundation (2015); the Women in Cancer Award, Practical Recommendations in Immuno and Molecular Oncology (PRIMO) (2016); the one hundred 2016, Massachusetts General Hospital Cancer Center (awareness and fundraising initiative that celebrates hope in the cancer community); and Elected member, Association of American Physicians (2016). She is also a member of the Society for the Immunotherapy of Cancer (SITC) and sits on SITC's Board of Directors (2013-2016); member of the the American Association for Cancer Research (AACR) and serves on the AACR Task Force on Regulatory Science and Policy (2012-present); and member of Melanoma Research Alliance (MRA) and sit's on MRA's Board of Directors (2014-present).
Ira Mellman, PhD
Genentech
Keynote Speaker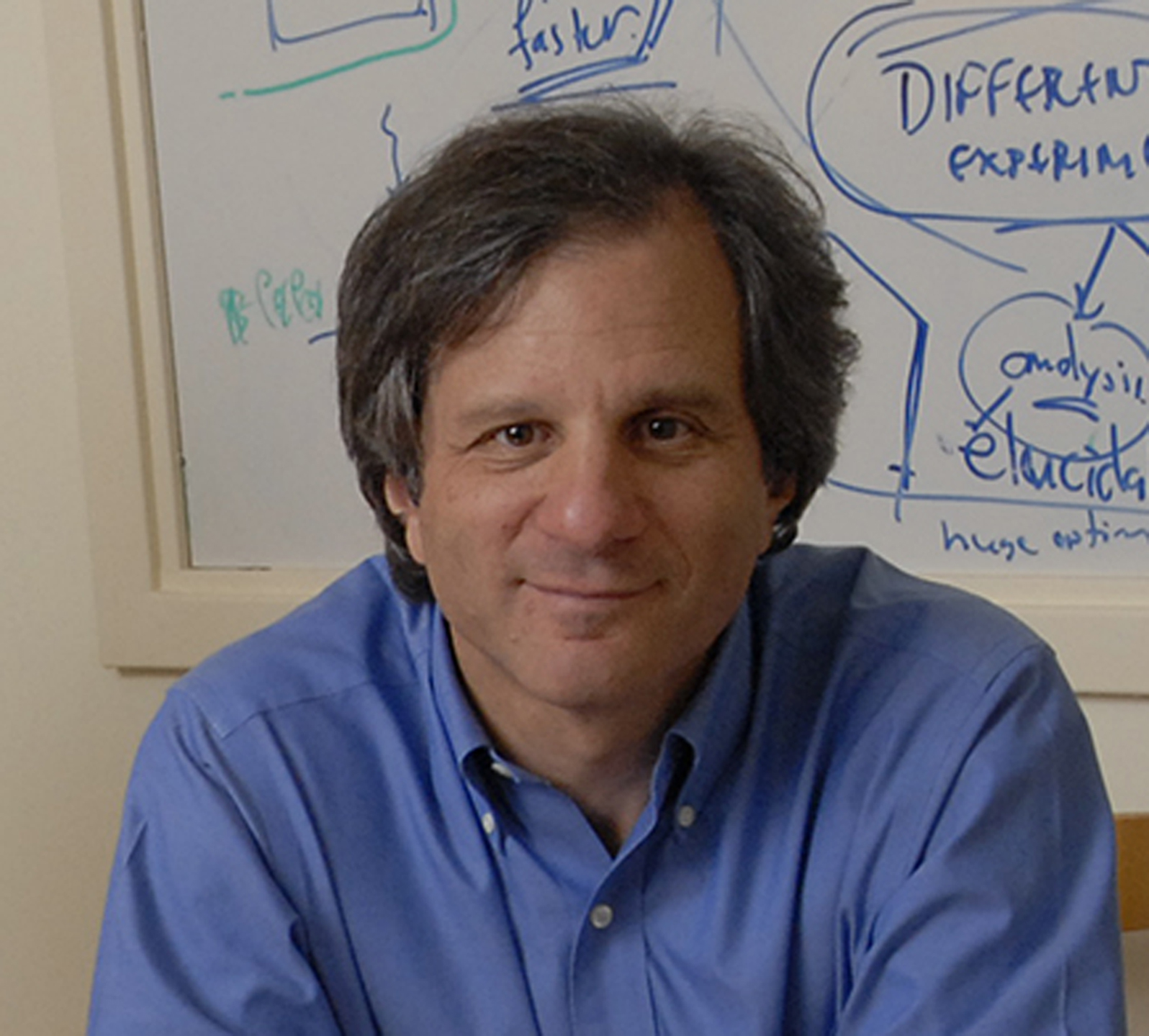 Ira Mellman came to Genentech in the Spring of 2007 as Vice President of Research Oncology, after more than 20 years as a faculty member at the Yale University School of Medicine, where he was chair of his department (Cell Biology), a member of the Ludwig Institute for Cancer Research, scientific director of the Yale Cancer Center, and Sterling Professor of Cell Biology and Immunobiology. Dr. Mellman has a BA from Oberlin College & Conservatory and a PhD in Genetics from Yale. He was a Postdoctoral Fellow at the Rockefeller University with Ralph Steinman. His laboratory is known not only for advances in fundamental cell biology particularly in the area of membrane traffic (including the discovery of endosomes) but also for applying these insights to understanding the cellular basis of the immune response. Ira ran all of oncology research at Genentech until the end of 2013 when he decided to concentrate his efforts on the rapidly developing area of cancer immunotherapy and became Vice President of Cancer Immunology. He remains a frustrated composer and songwriter, and has recorded two CDs of the little-known genre of "bio-rock"
Honors & Affiliations
Ira is a member of the National Academy of Sciences, American Academy of Arts & Sciences, the European Molecular Biology Organization, and the former Editor in Chief of the Journal of Cell Biology. He has also served on the editorial boards of Cell, the Journal of Experimental Medicine, EMBO Journal, OncoImmunology among others, and is the recipient of many named lectureships, honorary professorships, and awards, most recently Yale University's Wilbur Lucius Cross medal. He also serves on the boards of the Society for the Immunotherapy of Cancer, the American Society for Cell Biology, the Melanoma Research Foundation, and the Cancer Research Institute.