SITC 2016 Dedication to the Memory of Holbrook Edwin Kidd Kohrt, MD, PhD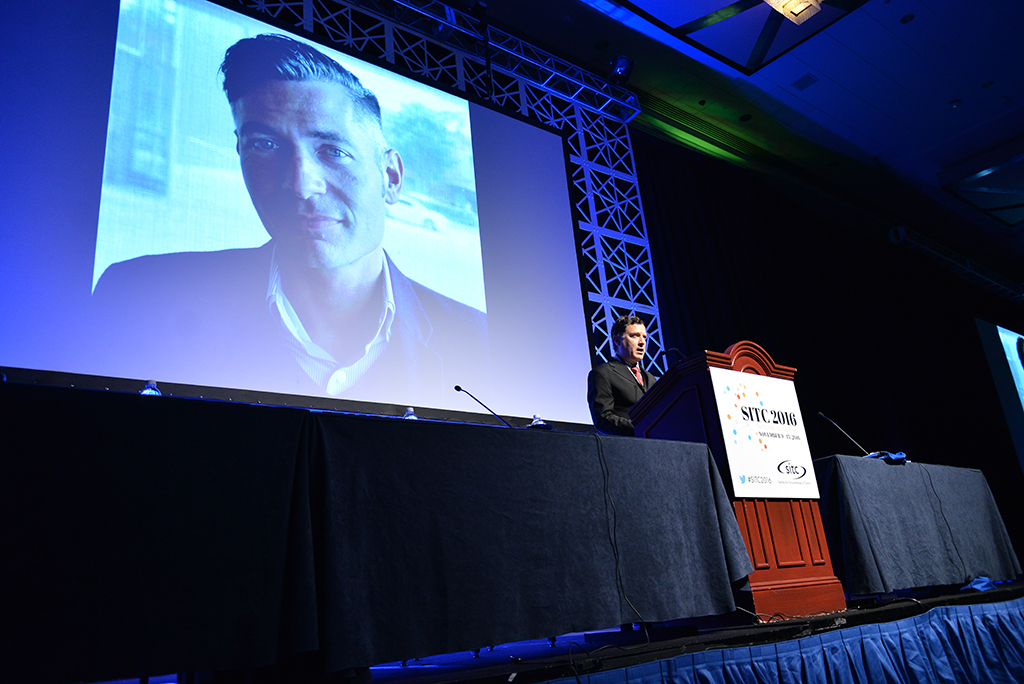 Holbrook Edwin Kidd Kohrt, MD, PhD (1977 – 2016) had a significant impact on the field of tumor immunology and cancer immunotherapy. He was committed to the mission of the Society for Immunotherapy of Cancer (SITC) and brought considerable scientific insights and incredible energy to every project in which he was involved.
About Dr. Holbrook Kohrt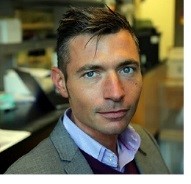 Holbrook Kohrt, MD, PhD, was an assistant professor at the Stanford Cancer Institute, renowned for his clinical trials research examining novel immunologic approaches to treat patients with leukemia/lymphoma.
Dr. Kohrt had been a topic of interest to members of the field throughout his short life not only due to his translational research on novel therapies to enhance antitumor immunity, but also because he lived with a chronic and life-threatening blood disease that shaped his character, relationships, career choice and pace of life.
Dr. Kohrt's research and clinical work focused on developing novel therapeutic strategies to enhance antitumor immunity. At Stanford, he was a member of the Levy Laboratory, which helped develop and test the first U.S. Food and Drug Administration-approved antibody against cancer for the treatment of lymphoma in 1997. He started his own laboratory in 2012, and helped develop five novel patented approaches to cancer immunotherapy. At the time of his passing, Dr. Kohrt's investigational trials were being run at multiple sites across the globe.
"Seldom has the energy, curiosity and spirit of an individual so well embodied that of an entire scientific endeavor and community."
-Daniel Chen MD, PhD speaking of his friend and colleague, Dr. Holbrook Kohrt
Dr. Kohrt was a very active member of SITC having been a faculty member of several different education programs, had several articles published in the society's journal, Journal for ImmunoTherapy of Cancer. He was a SITC Champion and member of the Combination Immunotherapies Task Force. Dr. Kohrt was instrumental in the development of SITC's upcoming 31st Annual Meeting as an Annual Meeting Organizer and session Co-Chair. He brought an electric enthusiasm for cancer immunotherapy and the promise it represents for cancer patients whose lives are impacted each day by this terrible disease.
To honor his numerous contributions to the field and the significant influence he had on many lives, SITC 2016 dedicated a tribute to Dr. Kohrt's memory lead by his friends and colleagues.
Hover over the photo gallery above to view more images from the 2016 dedication ceremony.
For additional personal tributes and information related to in memoriam donations, visit Dr. Kohrt's Forever Missed website.