Non-Small Cell Lung Cancer Immunotherapy: Advancing HopeTM

About the Video
Through the significant and continuing advancements made in immunotherapy, there is more hope offered to NSCLC patients today than ever before. As such, the need to create an informed audience has grown rapidly, prompting SITC to create this video to address that need. Through medical expert and patient input and review, the content for the Non-Small Cell Lung Cancer Immunotherapy: Advancing HopeTM video was thoughtfully crafted to provide the most direct and balanced information to the learner to initiate educated and productive conversations between the patient and their healthcare team.
Companion Clinical Management Online Activity
Created and reviewed by leading experts in the field, this activity offers three case-based studies and correlating questions broken out to test the specific knowledge that a physician and registered nurse would need to know pertaining to their individual role. In an effort to educate the cancer care team in the broadest sense, these cases are laid out to cover a wide spectrum of possibilities that a physician and nurse may encounter when utilizing immunotherapy in the treatment of NSCLC. This activity is designed to better prepare physicians and nurses for discussing immunotherapy as a treatment option with their patients and utilizing it in the clinical setting. Credit is no longer available for this activity.

Access the activity here.
*This video and activity were produced prior to the October 2016 FDA approvals of 1) TECENTRIQ® (atezolizumab, Genentech, Inc.) in patients whose disease progressed despite treatment with platinum-containing chemotherapy and 2) KEYTRUDA® (pembrolizumab; Merck & Co., Inc.) as first-line therapy in patients whose tumors express high levels of PD-L1 on an FDA-approved test, without certain genetic mutations (EGFR or ALK). As a leader in the field of cancer immunotherapy research and education, SITC will continue to update it's educational programming in immunotherapy as treatments become available.
This initiative was produced in collaboration with: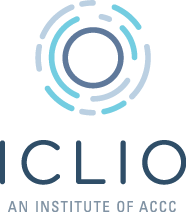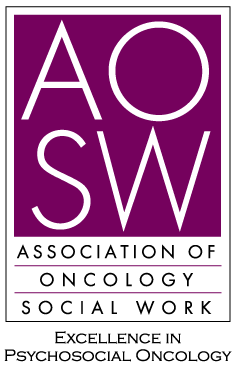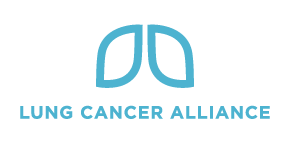 Funding for this project was generously provided by AstraZeneca, Bristol-Myers Squibb, Genentech, Lilly, and Merck & Co., Inc.